NEW ALBUM: Tiwa Savage – SUGARCANE( FULL ALBUM)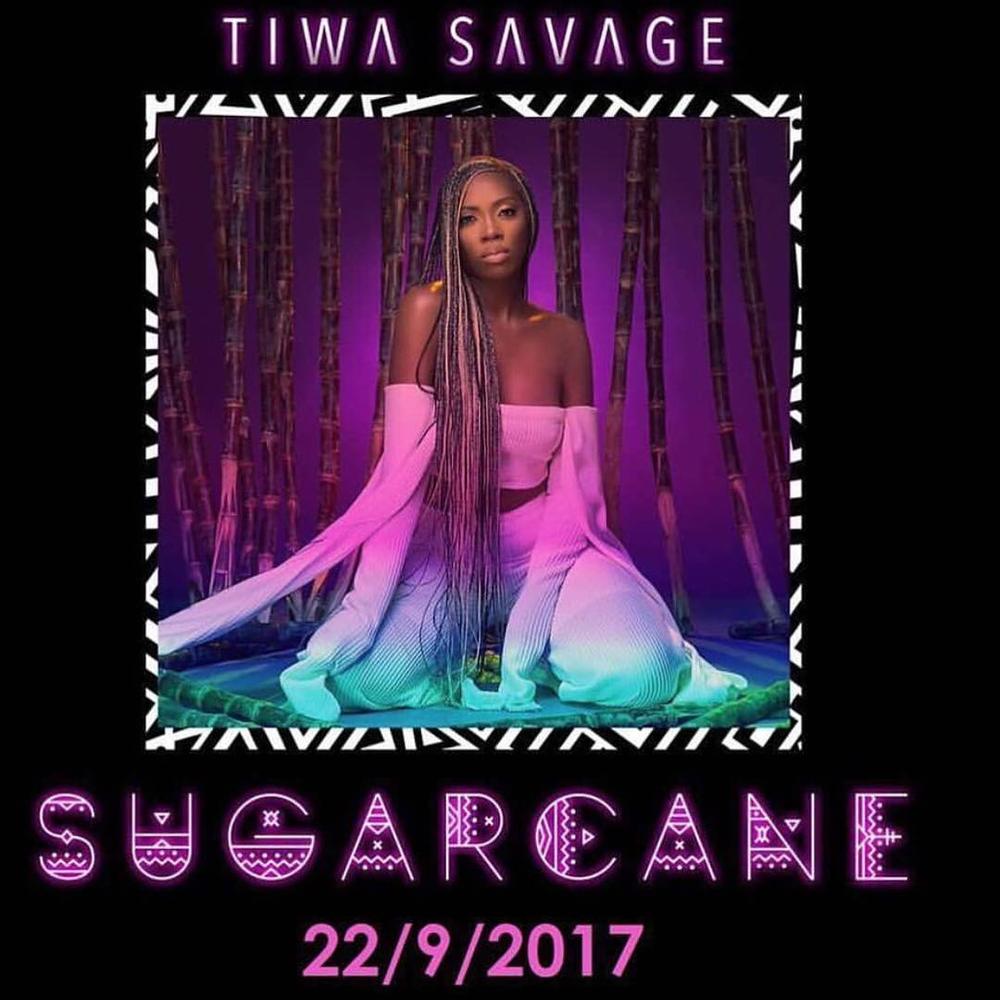 Tiwa Savagehas unveiled the tracklist for her forthcoming Sugarcane EP.
It's three days to the release of the Sugarcane EP and Tiwa savage is building anticipation by unfolding new informations one after the other.
The singer announced the release of the EP over the weekended and spilled the juice onthe inspiration behind the project title. You can take a peekhere.
The six track EP accommodates her already successful 5 songs.
single 'All Over' and featuresWizkidon a Spellz produced record titled 'Ma Lo'.
DOWNLOAD BELOW
Tiwa Savage – Sugarcane Tracklist
1. Tiwa Savage – Sugarcane
2. Tiwa Savage – Get it Now
3. Tiwa Savage – Me & You
4. Tiwa Savage – Hold Me Down
5. Tiwa Savage – All Over
6. Tiwa Savage – Ma Lo Ft wizkid & Spellz
kindly drop your commentt below