NEW Video: Ludacris - Vices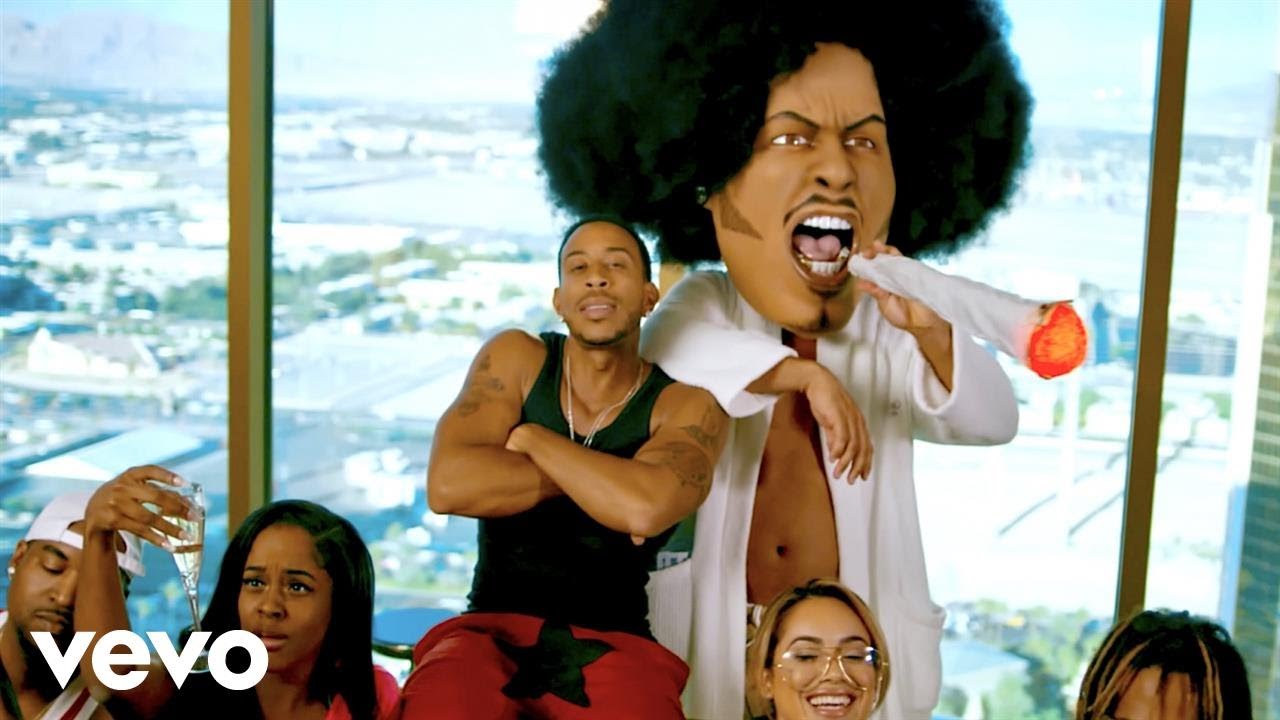 Just two days after putting out the record, Ludacris returns with the video for his new single "Vices."
Directed by Eif Rivera, the ATL veteran heads west to Sin City for one wild night. With his alter-ego riding shotgun, the two start their evening off hitting the Las Vegas strip. They later enjoy the various strip clubs Vegas has to offer before hosting their own party inside a penthouse suite filled with pretty ladies for everyone.