Nigerian Guy claims he dreamt about the Tagbo & DJ Olu Tragedy, and tried to reach out to Davido, but he was ignored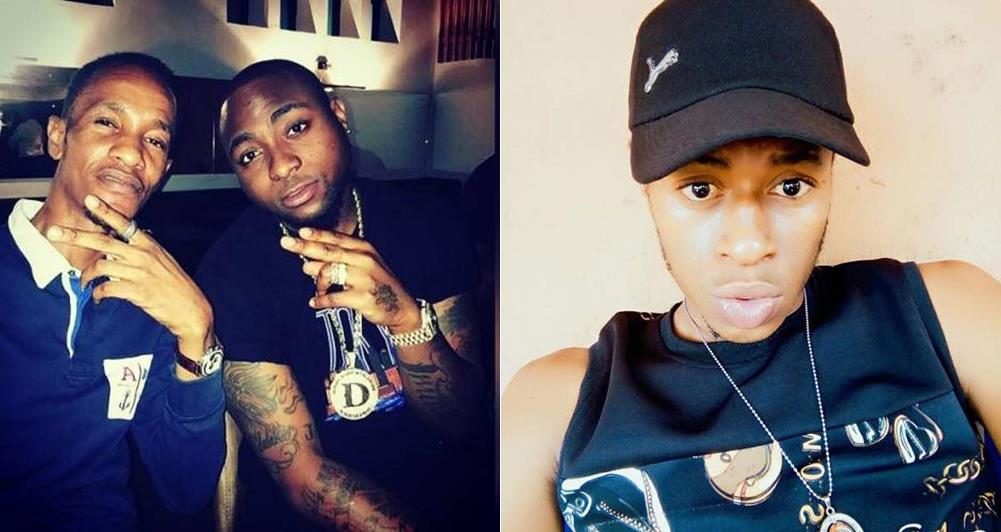 In a post dated, 22nd of September, he shared on his Instagram page, wrote;
"I seriously have a message for OBO @davidoofficial @dmw_hq because something very terrible is about happening to one of his big fan, It's a serious case and an important issue but is not a note

i could possibly drop here. Someone need get to OBO before its too late..... Please don't be stingy and pass this across till it gets to OBO

Save someone's life by sending this to OBO through any fastest media."
That was of course before Caroline Danjuma called out the singer, and accused him of dumping her boyfriend Tagbo's corpse in a general hospital, and running away.
Now, Klassic has come out boldly to share how he tried reaching out to Davido, to warn him against a Tagbo Tragedy that was about to happen.
He wrote: