VIDEO : French Montana - Famous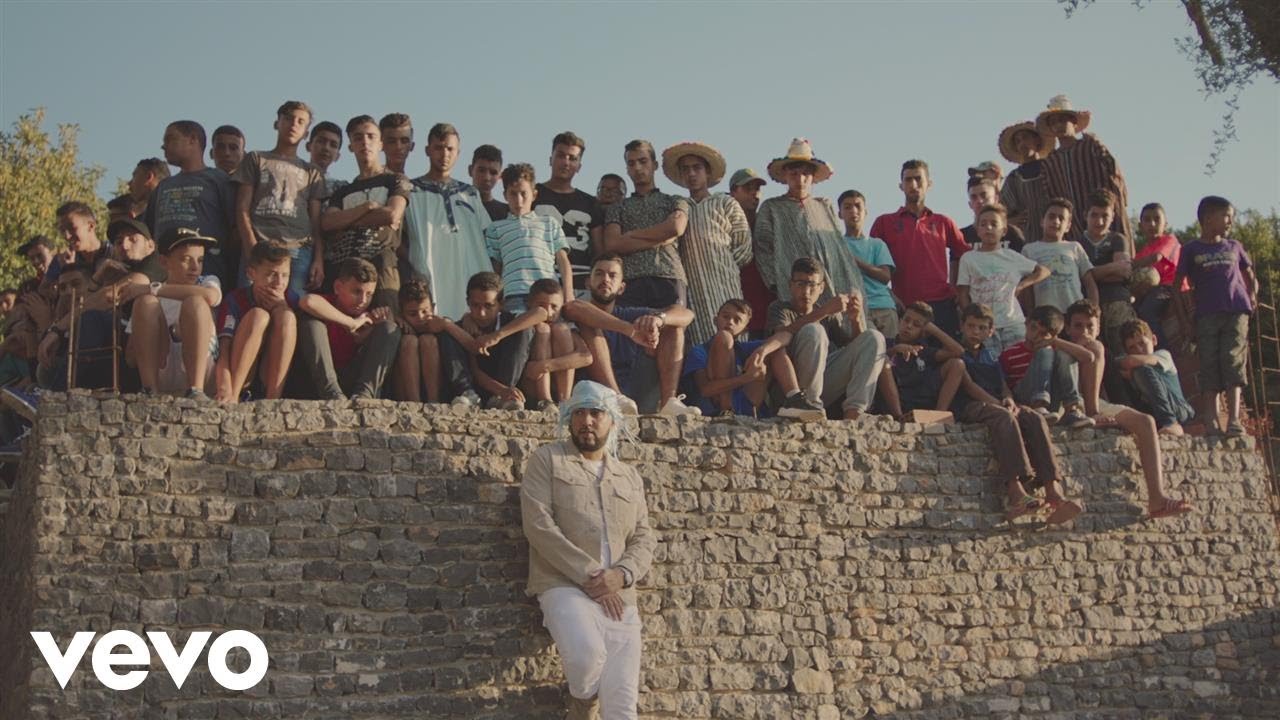 French Montana is ready to push his next single off his Jungle Rules album, the well-received project that yielded him one of the songs of last summer with the Swae Lee collaboration "Unforgettable."
Now, he's back with a new music video for the follow-up, "Famous." Bringing a similar sense of international flavor, the visual puts French in Morocco, where he dances through village streets and hangs with the locals.
The details on the day-to-day lives of those living there are really well-realized