Adekunle Gold Calls Out Nollywood Producer Over Song Theft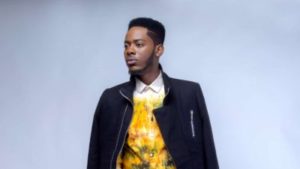 Urban high life singer, Adekunle Gold has called out the producer of a Nollywood movie titled 'Wura Mi', for using his song with his permission.
The singer shared a video on the internet, calling out the movie producer for using his song, 'Orente', as a soundtrack in the Nollywood movie titled 'Wura Mi.' The video which is now trending online, captured Adekunle Gold explaining the seriousness of intellectual property theft and voicing out his frustration at the way things are being done in the country.
Watch video below.